ZANYO –  CHINA OIL PURIFIER MANUFACTURER

Chongqing Zanyo Electromechanical And Machinery CO., Ltd is a leading provider of
oil filtration, oil purification, oil recycling sustainable productivity solutions, the company is based in Chongqing, China.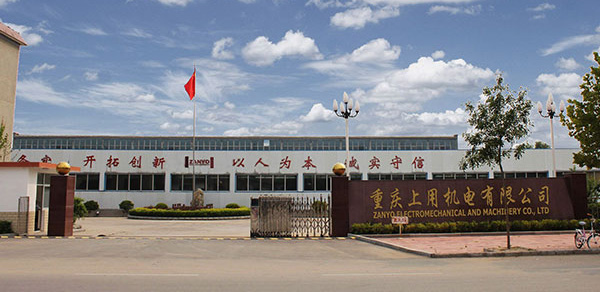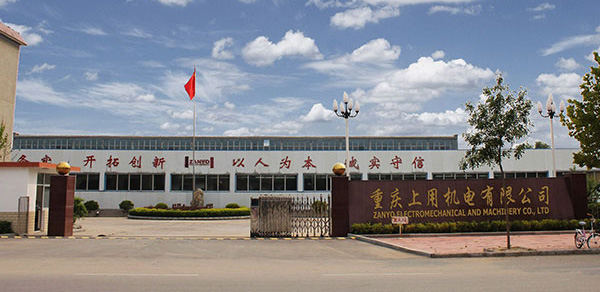 ZANYO serves customers with various of innovative Oil Purifier, Oil Filtration Machine, Oil Purification System, Oil Recycling Plant, Air Drying Equipment, Oil Testing Equipment.
The ZANYO develops products and services focused on environmental protection, productivity, energy efficiency, safety; all the products passed the ISO, CE testing, and get the certificates. On the basis of using reasonable material , ZANYO adopts unique evaporation tech, automatic defoaming system, all the products can realize automation control and test, simplifying the manual operation and management.
Thus, the efficient oil filtering system to ensure of good oil filtration results and working environment.
ZANYO QUALITY CERTIFICATIONS


Professional Manufacture
ZANYO is a high-tech enterprise specializing in R&D, design, production, sales and service of oil purification equipment. We have a professional R&D, design, production, sales, and after-sales team.

Strict Quality Controlling System
Complete testing equipments in factory lab, complete inspection work before shipping. self-inspection and inspection records during the production process, all products are strictly tested before leaving factory., and a formal factory inspection report is issued.

Products Humanized Designed
our aim is to create high-quality, energy-saving ,high-performance products. Products Operation are easy, simple, safe and energy-saving, the final treated oil can achieve IEC standard.

24*7 Hours After-Sales Service
Have a complete after-sales team, 24*7 hours online after-sales service. With good reputation, professional technology, and thoughtful service, we will answer your doubts and questions, let you worry-free.
FACTORY: Jiulong Industrial Park, Jiulongpo District, Chongqing, China
OFFICE: No. 89 Kecheng Road, Jiulongpo District, Chongqing,400039,China
+ 00862388363660
+ 00862368616210
+ 8615683638961