ZANYO –  CHINA OIL PURIFIER MANUFACTURER

Chongqing Zanyo Electromechanical And Machinery CO., Ltd is a leading provider of
oil filtration, oil purification, oil recycling sustainable productivity solutions, the company is based in Chongqing, China.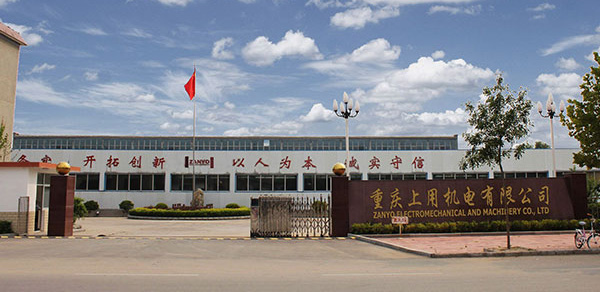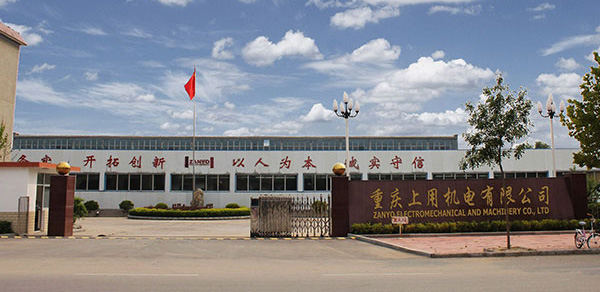 ZANYO serves customers with various of innovative Oil Purifier, Oil Filtration Machine, Oil Purification System, Oil Recycling Plant, Air Drying Equipment, Oil Testing Equipment.
The ZANYO develops products and services focused on environmental protection, productivity, energy efficiency, safety; all the products passed the ISO, CE testing, and get the certificates. On the basis of using reasonable material , ZANYO adopts unique evaporation tech, automatic defoaming system, all the products can realize automation control and test, simplifying the manual operation and management.
Thus, the efficient oil filtering system to ensure of good oil filtration results and working environment.