Performance and Usages
ZYD-II series Luxury Transformer Oil Filtration Machine is the high-end Oil Filtration machine. It not only has all the functions of the transformer oil filtration machine, but more functions. The all parts of the machines are from big or famous brands, it can finish all the online testing, and monitoring the oil quality.
ZYD-II is the latest generation of ZYD series of high vacuum double stages Transformer Oil Filtration Machine. After years of practice, exploration and accumulated experiences, ZANYO designed new evaporation tank, improve ZYD-I generation. To compare with ZYD and ZYD-I, ZYD-II be more faster and more thoroughly for dewatering, degassing, removing effects of acids and the other.
ZYD-II are widely applied in power transmission and distribution project, power plant, transformer factory, power station, electric power company, metallurgy, petrifaction, machinery, traffic, railway and so on, especially for the power transmission and distribution project, main power transformation gird, large-scale transformer station, which is 110KV, or above 500KV.
Functions
Removing Moisture. The final treated oil can achieve less than 3ppm
Degassing. The final treated oil can achieve less than ≤0.05%
Removing Particles. The final treated oil can achieve1 micrometer
Vacuum oil injecting
Vacuum drying equipment for transformers
Vacuum purification online work, unattended operation.
Technical Features
Fully automatically controlling system, to achieve "one button operation " .
"T "type double vacuum separation technology, double stages thin film drying degassing technology, double evaporation area and degassing time.
Patented degassing tank: anti-foam structure & Dual electronic foam monitoring system "( key components are from Switzerland), completely eradicating oil entering into vacuum pump.
Oil atomized particles size is less than 50um, largely increasing efficiency for water molecules and gas molecules escaping from oil molecules.
Vigorously increase contact area between heater and oil (2w/cm2), reduce the surface temperature of heater, and prevent oil cracking and aging.
To install liquid level and temperature protector of heater, prevent instantaneous high temperature of heater.
Vacuum pump cooler preposition, to reduce water get into vacuum pump, reduce the frequency to change vacuum pump oil and extend vacuum pump lifetime.
High precision filtering element, fine accuracy is 1 micron(optional: 0.5 micron),β≥1000.
Outlet oil pressure protector, to monitor pressure of oil filters all the time, effectively protecting machine and operators.
Adopt interlocked protective system, which connect oil pump, heater and liquid level sensor, avoiding blank heating, blank pumping, oil leak and electricity leak.
Adopt the high pressure oil pump, oil transmission stable, low noise, long life
Using famous brand high quality components, performance is stable and reliable.
Automatic float ball & electronic oil level automatic controlling system, to realize unattended operation.
Easy operation and trouble reminder and trouble shooting tips.
Technical Parameters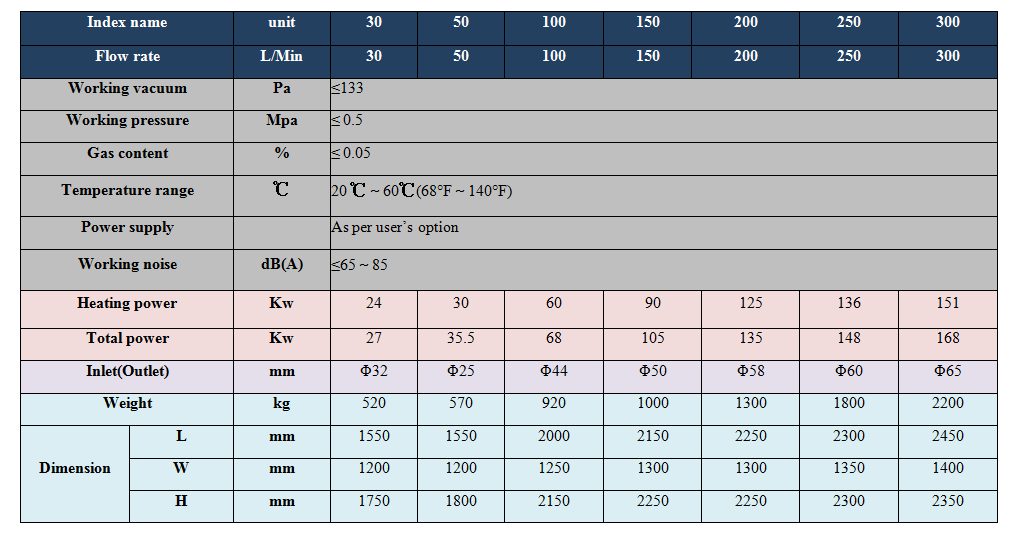 Technical Performance
After oil filtration treatment, the following indexes are achieved:
| | |
| --- | --- |
| Breakdown Voltage Value | ≥70KV |
| Fine Filter Precision | ≤1-3μm |
| Gas Content | ≤0.05% |
| Water Content | ≤3ppm |
| Working Temperature | 40-70℃ |
| Working Vacuum | ≤133pa |
| Ultimate Vacuum | ≤5pa |
Optional Configuration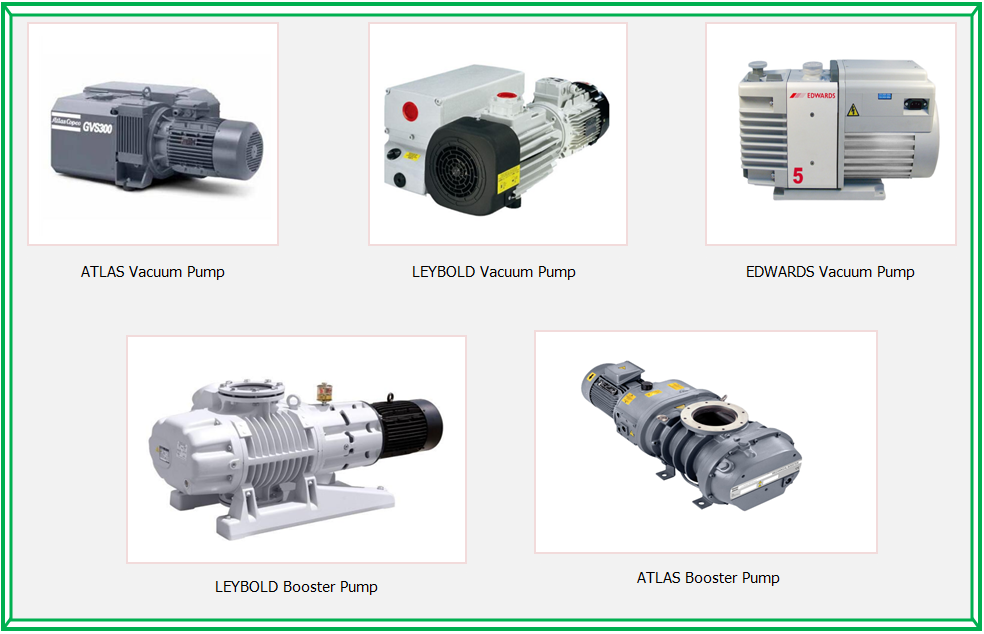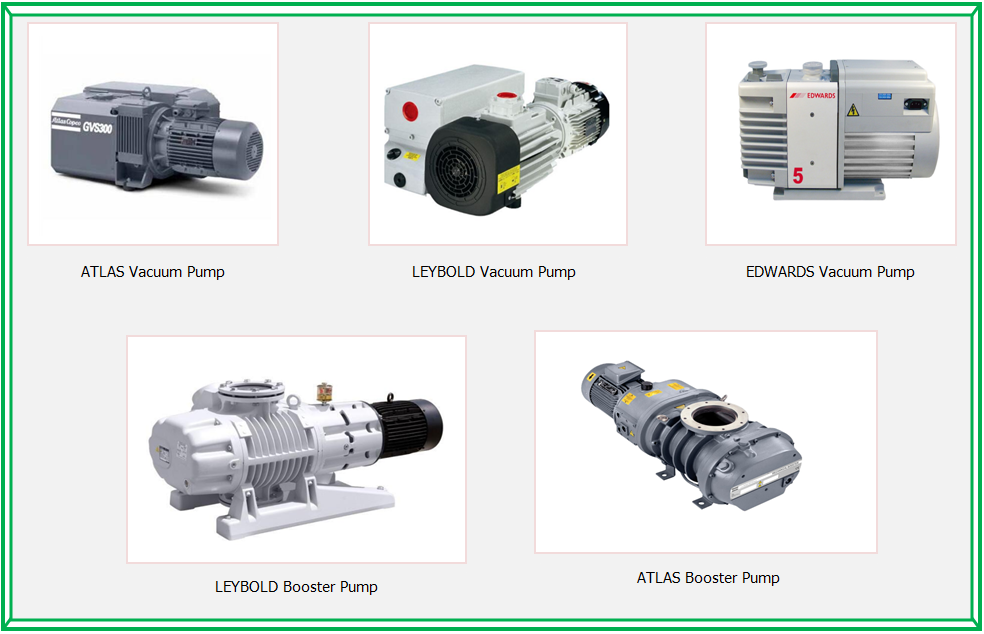 Vacuum Pump: Atlas, Leybold ,Busch, Joysun, Hokaido Etc.
Oil Pump: Italy Seim Screw Oil Pump, Germany KRACHT, Tianjin Screw Oil Pump, Etc.
Electrical: Siemens, Schneider
Other : PLC Controlling System, Enclosed Doors,
Oil Testers: BDV Oil Tester, Moisture Sensor, Flow Meter Etc.